A truly holistic approach to cosmetics, animal handling, sanitation, therapeutics and much more!
The missing link between grooming and veterinary care"
- Malissa Conti-Diener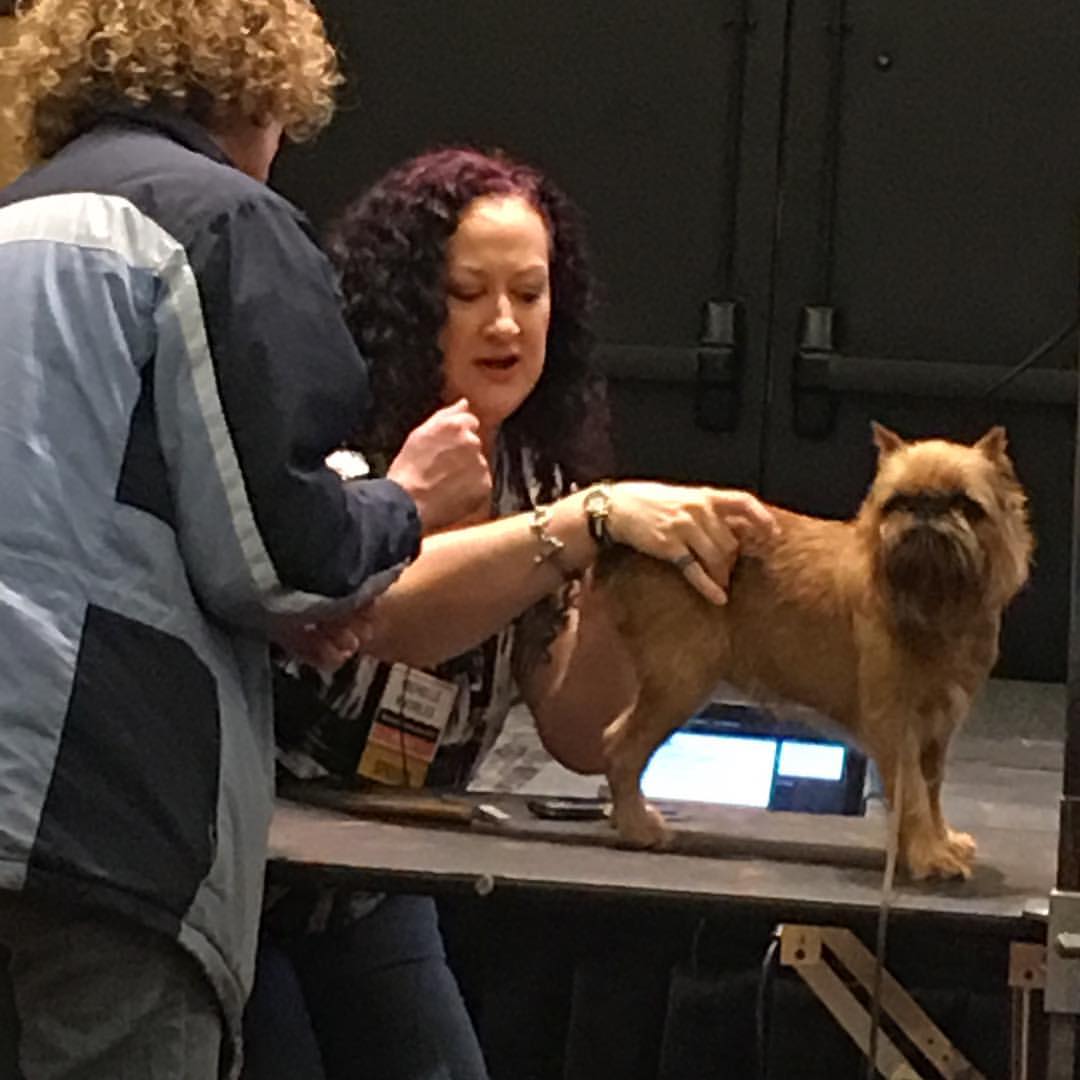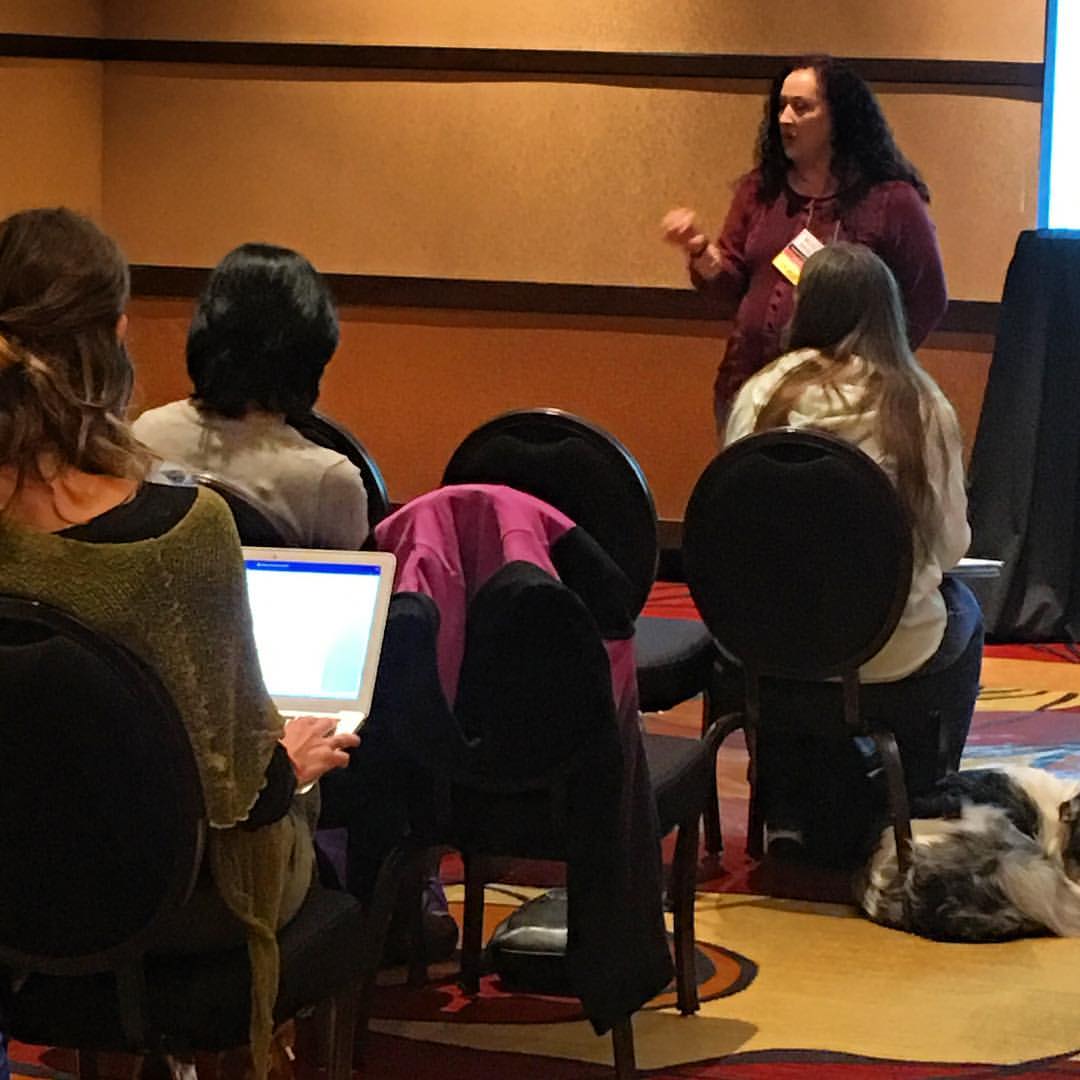 Hi, I'm Michelle Knowles
Skin care for pets is my passion. I wanted to bridge the gap that keeps so many pets from receiving the relief from allergies, and other skin issues that never seem to heal. I have made it my mission to teach as many groomers and veterinarians as I can about proper skin care and nurture their journey while they build on a foundation of health and wellness while working with the wonderful dogs and cats we love and consider our family members.